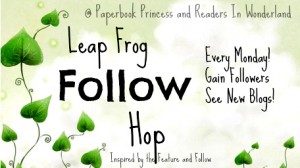 I'm new to memes, but I signed up for this one because it sounded like fun. Basically you hop around to other blogs to see answers to the weekly question.
This week's question is: If you could be best friends with any character from any book, who would it be and why?
Easy-peasy. Hermione Granger from the Harry Potter series. She's smart, she knows the value of a library, she's snarky, and she's the most loyal friend ever (besides Ron, of course). Hermione and I could totally hang out.