Welcome to The Forever Girl Character Tour! I'm helping to celebrate The Forever Girl's one year anniversary—that means it's been one year since The Forever Girl was released! Copies are still available at the same low price of $2.99 for ebook and $10.95 for print. But fear not, this tour is not without some really cool prizes for you to win, whether you already own a copy of The Forever Girl or never plan to read it. Each stop on the tour will feature one of the main characters from the book, and you can easily enter to win some of their favorite things! For a full list of stops on this tour, visit the author's blog at www.beccahamiltonbooks.com.
MEET IVORY
Ivory is one of Sophia's best friends, but as much as she loves Sophia, she often puts her own desires first, even if that means putting Sophia in danger. Can their friendship survive Ivory's selfishness? How will Ivory's heartbreak and lost loved one affect the special bond she has with her best friend? Will Ivory's feelings about Charles stand between him and Sophia's future together?
Here's the top five fast "fun facts" about Ivory.
1)       Favorite Color: Black.
2)       Favorite Drink: None of your business.
3)       What she's afraid of: Losing Sophia.
4)       Likes: Sophia. Club Flesh.
5)       Dislikes: Men. Anyone who tries to tell her what to do.
Today's character giveaway features some of Ivory's favorite things: NARS Red Lip Gloss, SMASHBOX Eye Shadow Kit, and Red Magnetic Effect Nail Polish.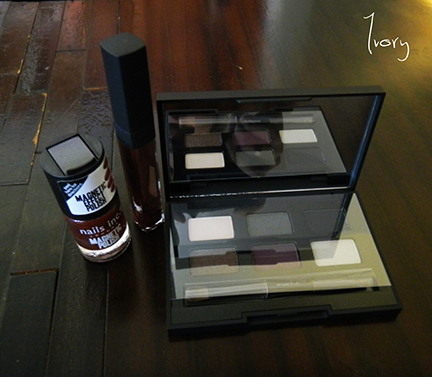 If you want to snag Ivory's favorite items for yourself (or as a gift for a friend or loved one!) simply enter the Rafflecopter giveaway below!
Thanks for stopping by! If you want to connect with Rebecca, she can be found on Twitter, Facebook, and her Blog as well.
Learn more about Rebecca's books and where to purchase them HERE.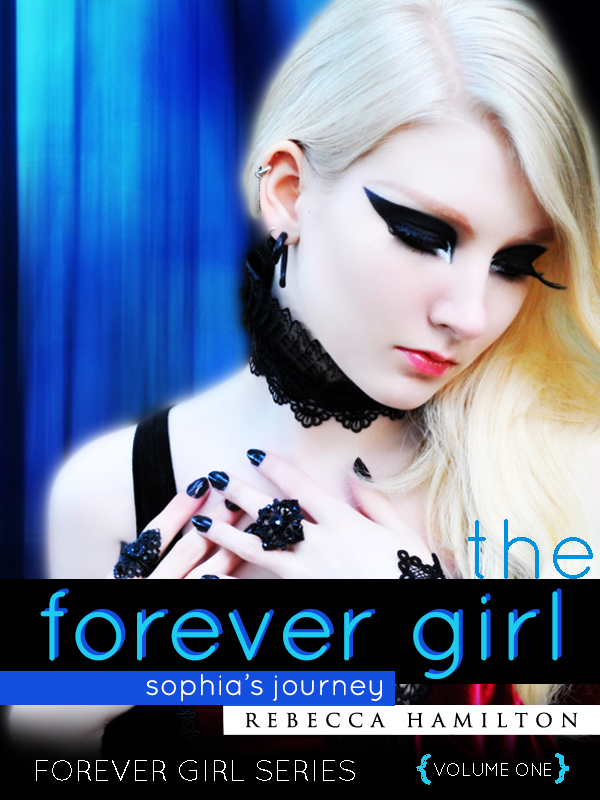 BLURB
"Whatever you do, fight."
Sophia's family has skeletons, but they aren't in their graves.
At twenty-two, practicing Wiccan Sophia Parsons is scratching out a living waiting tables in her Rocky Mountain hometown, a pariah after a string of unsolved murders with only one thing in common: her.
Sophia can imagine lots of ways to improve her life, but she'd settle for just getting rid of the buzzing noise in her head. When the spell she casts goes wrong, the static turns into voices. Her personal demons get company, and the newcomers are dangerous.
One of them is a man named Charles, who Sophia falls for despite her better judgment. He has connections that might help her unveil the mystery surrounding her ancestor's hanging, but she gets more than she bargains for when she finally decides to trust him.
Survival in his world, she learns, means not asking questions and staying out of the immortal council's way. It's a line she crossed long ago. If Sophia wants to survive the council and save the people she loves, she must accept who she is, perform dark magic, and fight to the death for her freedom.
The Forever Girl is a full-length Paranormal Fantasy novel that will appeal to lovers of paranormal romance, urban fantasy, witches, vampire fiction, ghost stories, paranormal mystery, and paranormal horror.