Today is my birthday, and I'm celebrating with a Violet Dawn blog party! There's virtual triple chocolate cake, too, so grab a plate and read on! At the end of this post is a link to a Rafflecopter giveaway for a Kindle!
First, check out this gorgeous cover.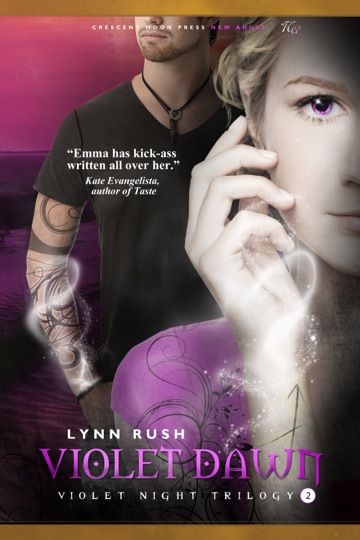 Truly awesome! Here's the blurb:
In the darkest place, the Light shines brightest.
Emma's love saved Jake from life as a vampire. But their happily ever after is threatened by a savage Vamp seeking retribution for destroying the Avenos Trinity of Evil.
A mysterious stranger enters the mix, coinciding with the first Vamp attack in months. Emma's new friendship, and the suspicion and deceit surrounding it, further drives a wedge between her and Jake.
To complicate things, Emma is bitten by a Vamp with abilities no one has ever seen before, and that bite has left its mark.
A mark that might tear Jake and Emma apart forever…
Check out the Book Trailer!
Here's the 411:
Title:Violet Dawn (Violet Night #2)
Author:Lynn Rush
Genre: New Adult Paranormal Romance
Publisher: Crescent Moon Press
Release Date: April 1st, 2013
Amazon: http://www.amazon.com/Violet-Dawn-Lynn-Rush/dp/1939173213
Goodreads: http://www.goodreads.com/book/show/17160459-violet-dawn
Here's the author bio and her links: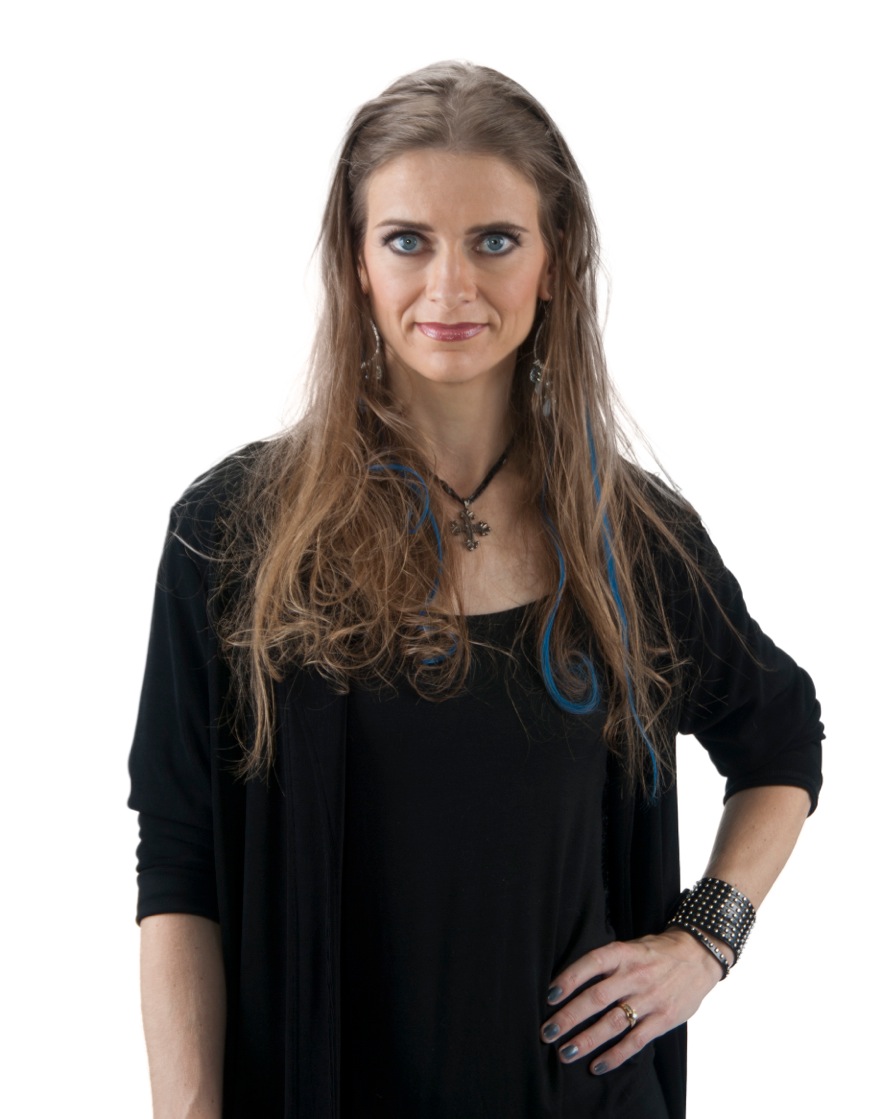 Driven to write, Lynn Rush often sees her characters by closing her eyes watching their story unfold in her mind. Lynn Rush is a pen name that is a combination of two sources – Lynn, the first name of her mother-in-law, who passed away and Rush –since the author is a former inline speed skater and mountain biker. All of Rush's books are dedicated to Lynn, her namesake, and a portion of the proceeds benefits cancer research and awareness.
Facebook: www.facebook.com/LynnRushWrites
Twitter: www.twitter.com/LynnRush
Pinterest: http://pinterest.com/lynnrushwrites/
Website:  http://www.lynnrush.com
AND THE RAFFLECOPTER GIVEAWAY!