Before we get to the lovely Maer Wilson, I'd like to announce the winner of the free e-copy of J. Andrew Jansen's The Priestess, The Protector. Drumroll, please! The winner is Lisa Carroll! Lisa, we'll be in touch!
Now, here's the lovely Maer Wilson, author of Relics, who will answer thirteen of my nutty questions. Let's go!
Me: What's something about you that really annoys you?
Maer: My luck. When it's bad, anyway. I'll go along with great good luck for ages and then hit a stint where I can count on Murphy moving in and taking over. Then I just have to be very careful about everything and hope I'll escape mostly intact.
Me: What's the name of the book you're reading?
Maer: I have a couple books going at the moment. One book, The Grave Winner, you might have heard of that one (wink, wink) and Mila 2.0 by Debra Driza.
Me: Grave Winner? Nope, never heard of it. 😉 Why do you write?
Maer: Because my characters will give me a headache if I ignore them too long. I can feel them tap-tap-tapping away, waiting for me to get on with it already.
Me: I hear you. Did you learn anything today? If so, what?
Maer: Today I learned that my dog is actually listening when I say, "No, you can't go this trip." Sometimes when she sees me get ready to leave she will go to the bag where her leash is and nudge it. Even after I say, "No" she will keep pointing to it with her nose as if perhaps I didn't understand her. Today, she took me at my word and wandered off. I'm taking that as a win.
Me: Your poor doggy just wants to be with you! Spring or fall?
Maer: Spring for all the lovely green things here in the desert. Well, the lovely green things on my street anyway.
Me: What's the one thing you can't live without?
Maer: My dogs. They are my four-legged kids.
Me: Yep. My kid is my cat. If you were a comic book character, would you be a superhero or a villain? Why?
Maer: Superhero. I have a tendency to want to help people. So, I could totally get into that. Although I play the villain when I game in MMOs. It's very therapeutic.
Me: Cool! Name a movie/book title that best describes your life.
Maer: Definitely, Maybe
Me: What scares you?
Maer: When the dogs bark really late at night, I get a little edgy.
Me: Here's a free plane ticket! Where do you want to go?
Maer: Thanks, Lindsey! Australia, please! Want to come with?
Me: My suitcase is waiting by the door! What's the last song you listened to on purpose?
Maer: Adiemus performing "Song of Tears".
Me: What is your favorite holiday?
Maer: Halloween. I love the costumes.
Me: Halloween is my absolute favorite, too! What makes you laugh?
Maer: My dogs. The chihuahua is mellowing out since she's thirteen, but my poodle, Chloe is something else. She is so smart and she comes up with some of the silliest things at times. She's great at entertaining herself and me.
Thanks again, Lindsey! Fun questions!
You're welcome any time, Maer!
Here's a bit more about Maer and Relics: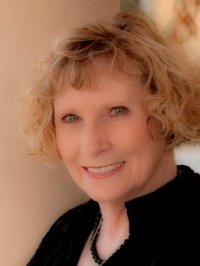 Author bio:
After a successful career being other people, and later teaching others the many tricks of that trade, Maer Wilson has decided to be herself for a while. Turns out she's a writer. She's always loved stories, especially fantasy, mystery and sci fi. She has a dragon-themed room in her home, but sadly no dragons in the back yard. When she's not writing, Maer plays online video games, teaches college and reads. She lives in the high desert of Southern Nevada with her two dogs, a chihuahua and a poodle. Relics is her first novel.
Links:
https://twitter.com/MaerWilson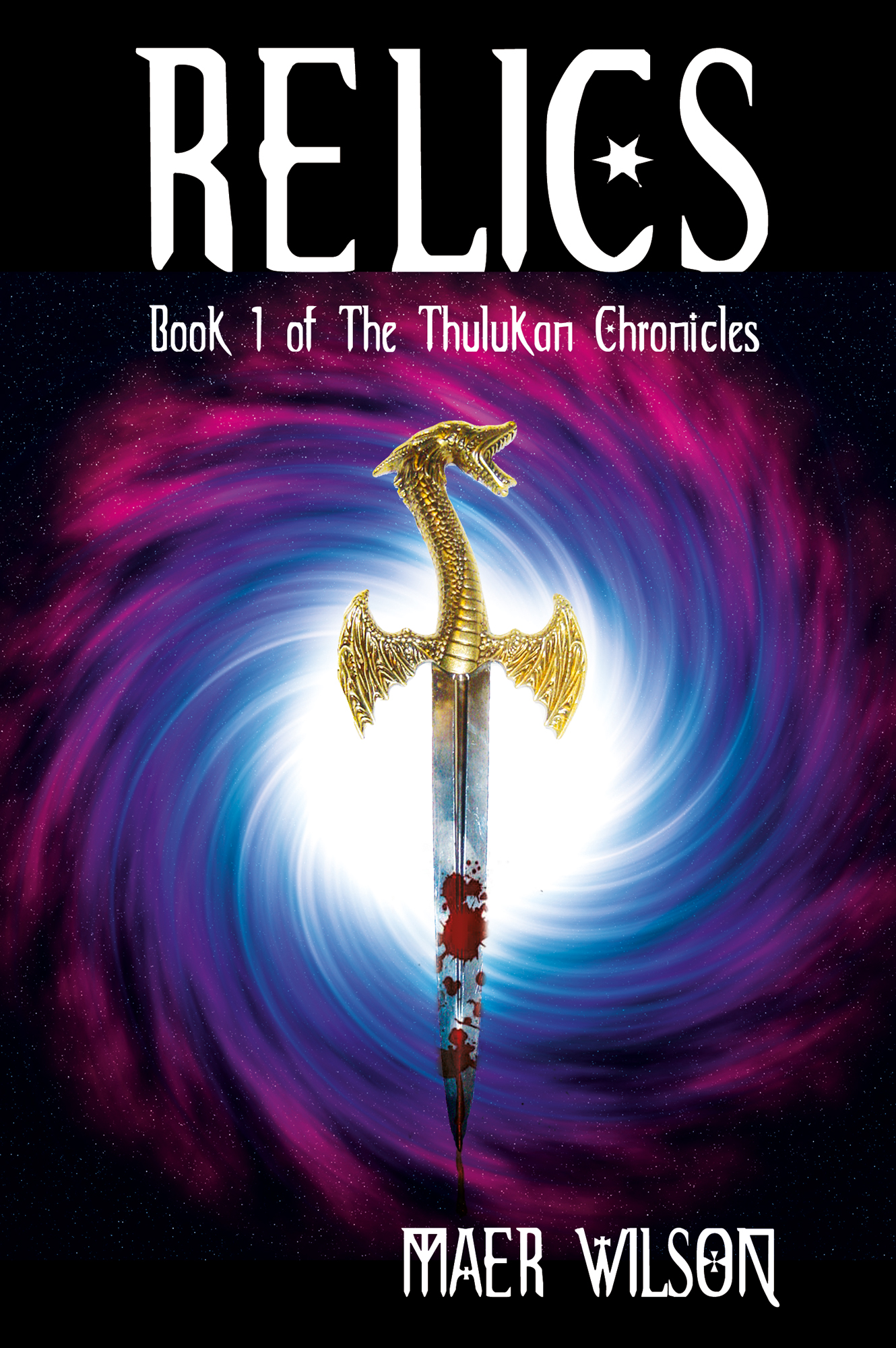 When the creatures of myth and magic return to Earth, they're nothing like your mother's fairy tales.
Most of Thulu and La Fi's clients are dead. Which is perfect since their detective agency caters to the supernatural. So, a job finding relics for an ancient daemon is simple.
The daemon needs the relics to keep a dangerous portal closed. His enemy, Gabriel, wants the relics to open the portal and give his people access to a new feeding ground – Earth.
Hoping to create chaos, Gabriel opens portals to other worlds and the creatures of magic return to Earth, stunning humanity with their existence.
When Gabriel threatens their family, Thulu and La Fi's job becomes personal. They'll need powerful allies in the race to find the relics before Gabriel does. But maybe that's what grateful dead, magical allies and daemonic clients are for.
Also, go here for a chance to win a free copy of Relics or a Kindle!!