I have a great cover reveal for you today for T.F. Walsh's paranormal debut called Cloaked in Fur, which releases August 5th.
Here it is!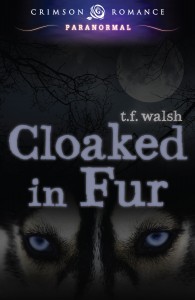 I give you permission to pet it because you know that fur is going to be so soft. Go on and pet it, you know you want to.
Here's the blurb and a bit more about the author:
Cloaked in Fur
As a moonwulf, Daciana never expected to fall in love with a human. Hell, she never imagined that she'd abandon her pack, endanger everyone around her, and break the worst rule possible. But she did.
A rogue werewolf is killing Daciana's friends, and she sets on capturing the creature.  She'll do whatever it takes to stop the beast. The police and her boyfriend, Inspector Connell Lonescu, are starting to question her involvement in the murders, which is endangering the pack's secret existence. But when the pack alpha kidnaps Connell, revealing the awful truth about the creature and its connection to the pack, Daciana must choose between saving the man she loves and saving her pack family from certain death.
Paranormal Suspense With Strong Romance
Publisher: Crimson Romance (add hyperlink to wording 'Crimson Romance': www.crimsonromance.com )

About The Author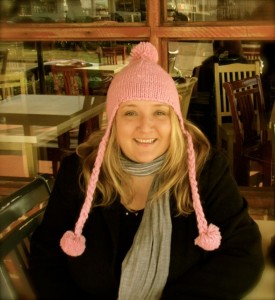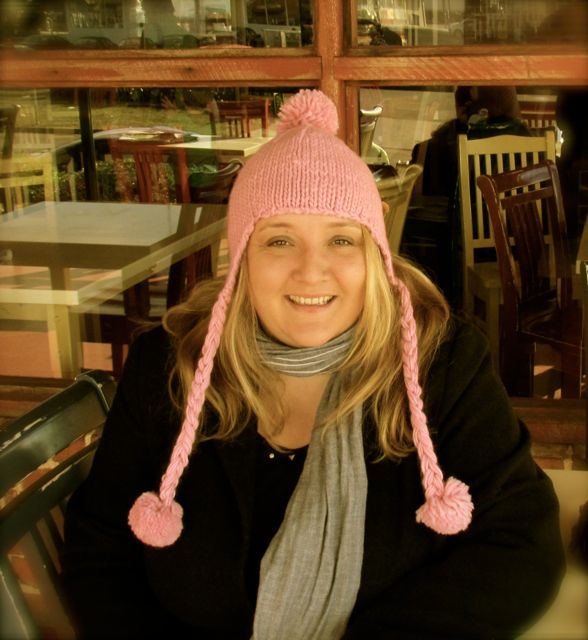 T.F. Walsh emigrated from Romania to Australia at the age of eight and now lives in a regional city south of Sydney with her husband. Growing up hearing dark fairytales, she's always had a passion for reading and writing horror, paranormal romance, urban fantasy and young adult stories. She balances all the dark with light fluffy stuff like baking and traveling.
Author Links