In honor of its one year birthday, The Grave Winner has been reduced from $7.99 to $4.99 for a limited time!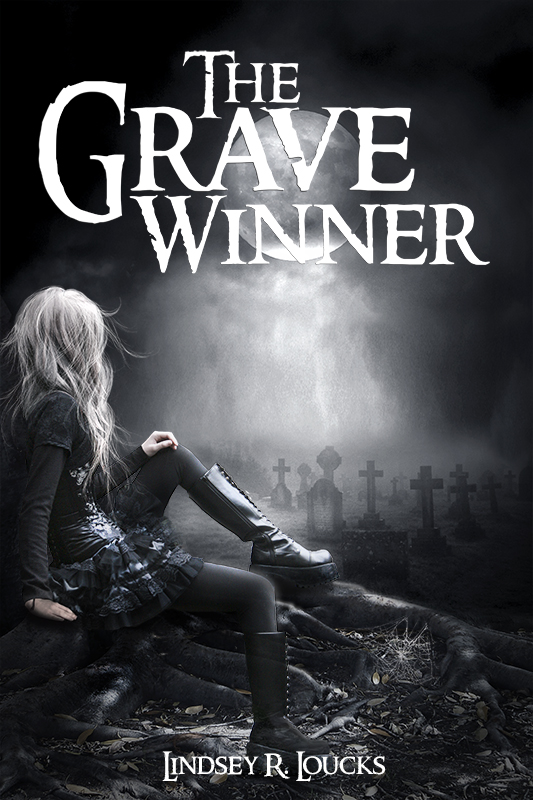 Click here —-> Amazon
Grab your copy today! Also, stay tuned for details about the birthday bash I'm throwing with tons of prizes! And also, stay tuned for the cover reveal of What Gifts She Carried, book two of The Grave Winner series! It's just as stunning as the first book's cover!!!!