Today's the day! Actually, tomorrow was supposed to be the day, but Amazon was as anxious as I was to get out in the wild!
I'm not going to lie–this book was labor-intensive. I wrote at least thirty-five pages of scenes that just didn't work because Leigh, my main character, stopped talking to me for a looooong time, likely because I made her relive the nightmare known as The Grave Winner. Sorry, Leigh!
Anyway, in case you missed it, here's the cover, blurb, and a few links. Other links will be added later. And, oh! I'll be doing a blog tour in September, so stay tuned for details and giveaways!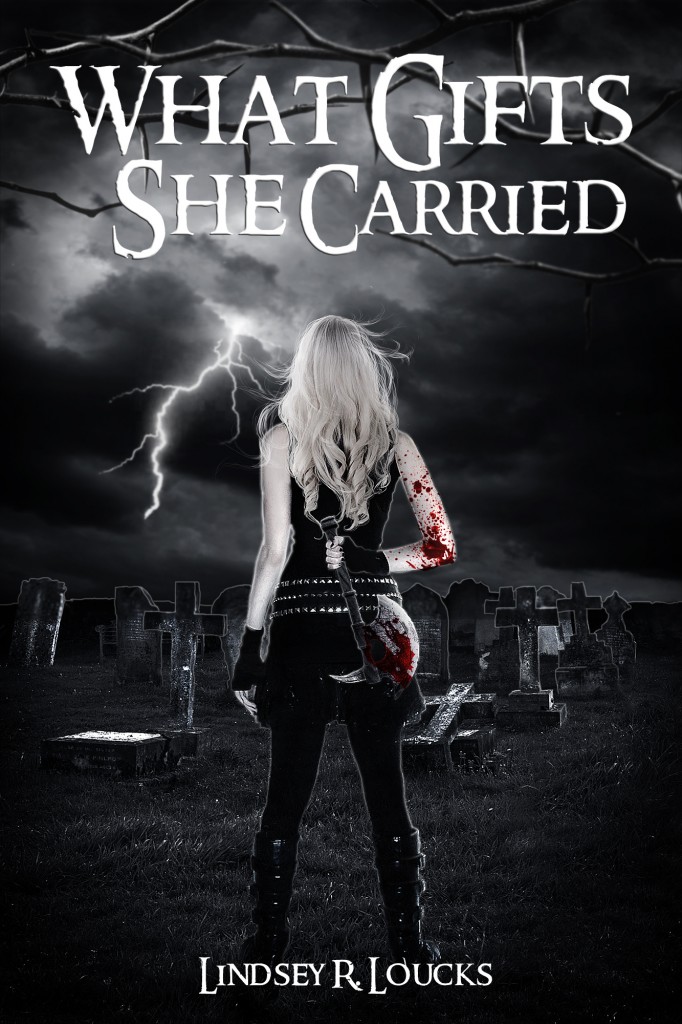 Leigh Baxton just wants to pick up the pieces of her life—if you could call it that—but someone keeps resurrecting the dead. These new zombies have a knack for spilling Leigh's precious blood, something she was warned about by a certain pair of undead sorceresses. 

Desperate to find out why they're here so Leigh can put the nightmares behind her, she must learn more about the gifts she carries. With Tram's training sessions and clues from her mom's past, Leigh begins to piece together what she's capable of.

Too bad there isn't a Cliff's Notes version to saving the world.

The zombies have teamed up with followers of the darkest sorceress who ever lived, and they'll play a wicked game until she's freed from her prison inside the earth. When the battle to the death begins, Leigh must rely on friends, crushes, and even her enemies to win the war, but not the grave.