The Grave Winner's title jumped into my head one day, and I started writing it in 2008. Later, it found and lost a publisher, but now it has been re-edited and re-packaged into something I'm quite proud of.  *throws confetti* Happy Re-Release Day to The Grave Winner!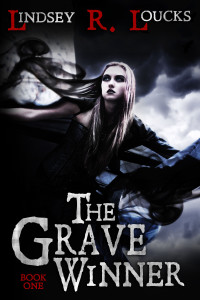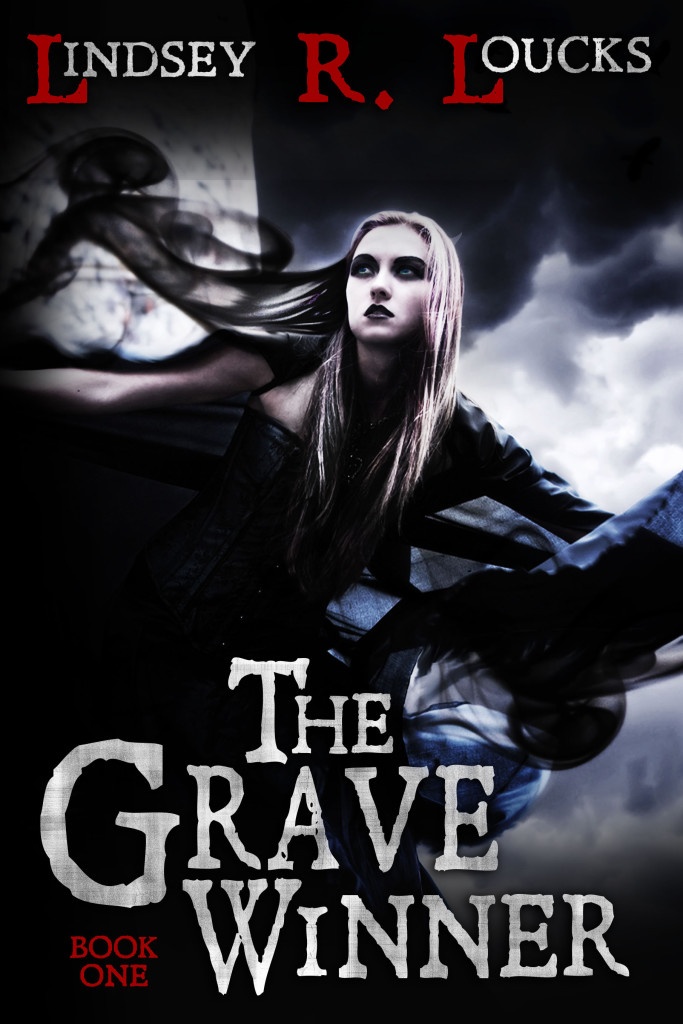 Only 99 cents!
Amazon
    Amazon International    Barnes & Noble
Kobo    iBooks    Add to Goodreads    Book Trailer
Leigh Baxton is terrified her mom will come back from the dead — just like the prom queen did.
While the town goes beehive over the news, Leigh bikes to the local cemetery and buries some of her mom's things in her grave to keep her there. When the hot and mysterious caretaker warns her not to give gifts to the dead, Leigh cranks up her punk music and keeps digging.
She should have listened.
Two dead sorceresses evicted the prom queen from her grave to bury someone who offered certain gifts. Bury them alive, that is, then resurrect them to create a trio of undead powerful enough to free the darkest sorceress ever from her prison inside the earth.
With help from the caretaker and the dead prom queen, Leigh must find out what's so special about the gifts she gave, and why the sorceresses are stalking her and her little sister. If she doesn't, she'll either lose another loved one or have to give the ultimate gift to the dead – herself.
What Gifts She Carried, which is book two in The Grave Winner trilogy, releases in just two weeks.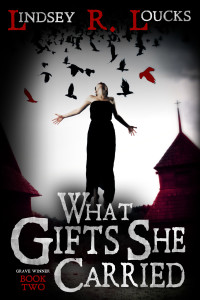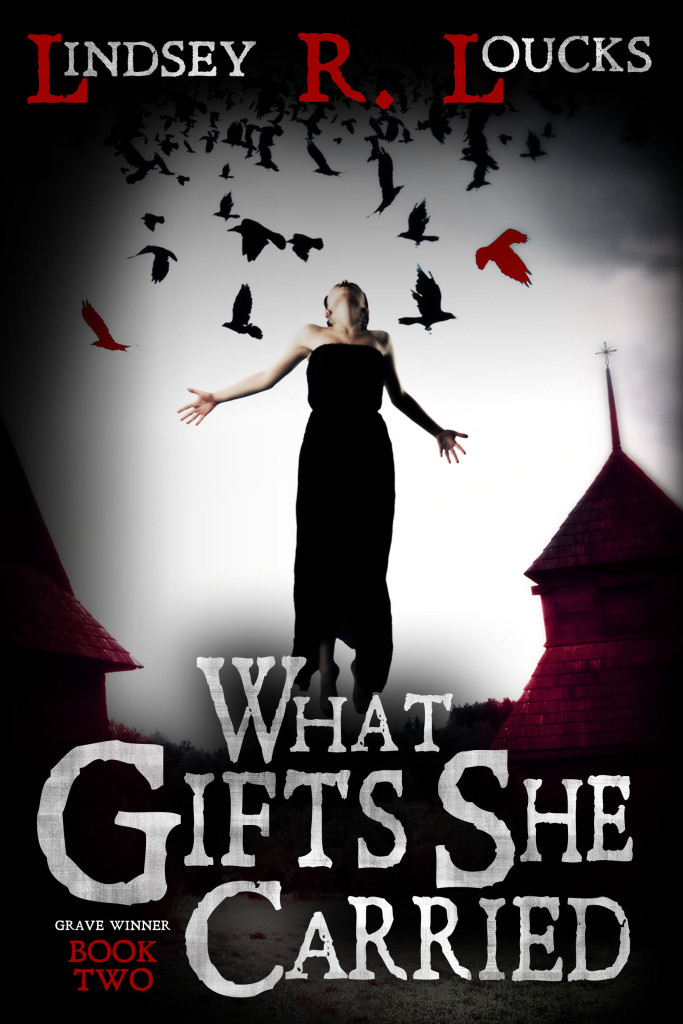 Only 99 cents (but not for long!)
Amazon
   Amazon International    Barnes & Noble
Leigh Baxton just wants to pick up the pieces of her life—if you could call it that—but someone keeps resurrecting the dead. These new zombies have a knack for spilling Leigh's precious blood, something she was warned about by a certain pair of undead sorceresses.
Desperate to find out why they're here so Leigh can put the nightmares behind her, she must learn more about the gifts she carries. With Tram's training sessions and clues from her mom's past, Leigh begins to piece together what she's capable of.
Too bad there isn't a Cliff's Notes version to saving the world.
The zombies have teamed up with followers of the darkest sorceress who ever lived, and they'll play a wicked game until she's freed from her prison inside the earth. When the battle to the death begins, Leigh must rely on friends, crushes, and even her enemies to win the war, but not the grave.
Oh, and a quick word about the third book, The Trinity Bleeds–I'm almost finished with the second draft! One more draft, and it will be ready for my editor.  If you're interested in beta-reading it, let me know!