*flings confetti* Happy Re-Release Day to the second book in The Grave Winner trilogy!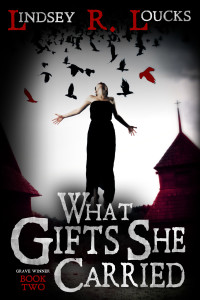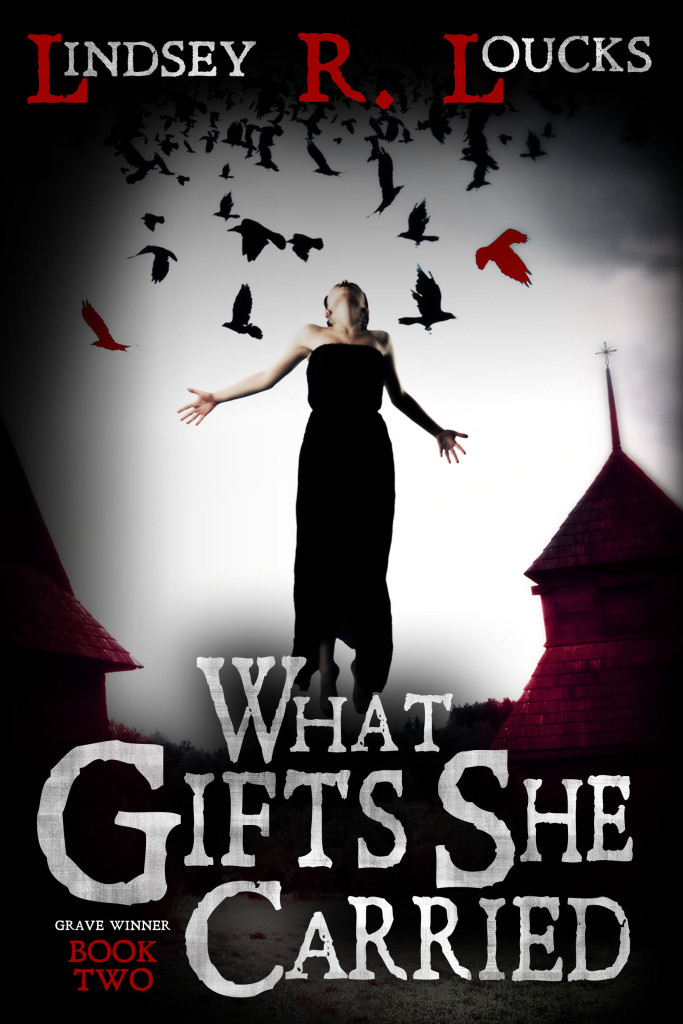 Amazon
   Amazon International    Barnes & Noble
Leigh Baxton just wants to pick up the pieces of her life—if you could call it that—but someone keeps resurrecting the dead. These new zombies have a knack for spilling Leigh's precious blood, something she was warned about by a certain pair of undead sorceresses.
Desperate to find out why they're here so Leigh can put the nightmares behind her, she must learn more about the gifts she carries. With Tram's training sessions and clues from her mom's past, Leigh begins to piece together what she's capable of.
Too bad there isn't a Cliff's Notes version to saving the world.
The zombies have teamed up with followers of the darkest sorceress who ever lived, and they'll play a wicked game until she's freed from her prison inside the earth. When the battle to the death begins, Leigh must rely on friends, crushes, and even her enemies to win the war, but not the grave.
"Ms. Loucks writes her boots off in this the bloody action horror filled with vivid imagery and delicious suspense." – Pam Godwin, Author
"Wow. Wow wow wow. This book is amazing!" – Amazon Reviewer
"…very dark and extremely frightening!!!" – Amazon Reviewer