About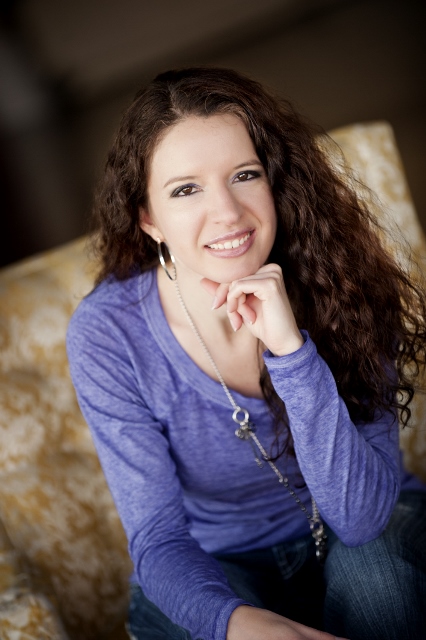 Lindsey R. Loucks is a former school librarian living in rural Kansas. When she's not discussing books with anyone who will listen, she's dreaming up her own stories. Eventually her brain gives out, and she'll play hide and seek with her cat, put herself in a chocolate-induced coma, or watch scary movies alone in the dark to re-energize.
She is represented by Rossano Trentin at TZLA.
She also edits at Midnight Library Book Services.