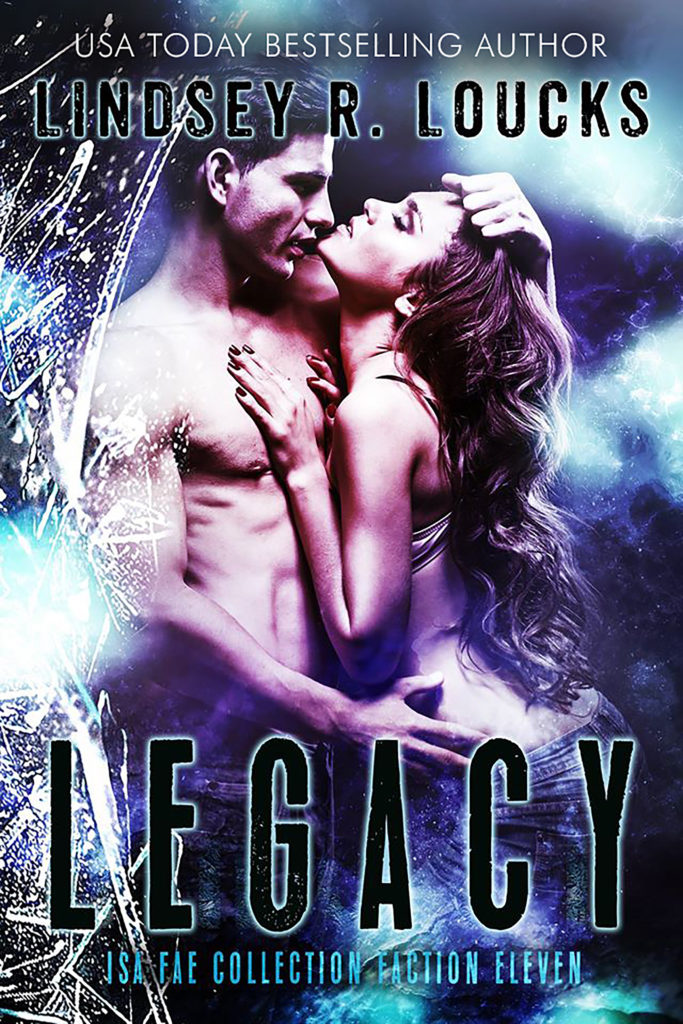 Finding him was easy. Figuring him out is the hard part.
Only one thing could make nineteen-year-old Hadley Hawthorn leave her house for the first time in two years—revenge. The Isa fae murdered her entire family, so the promise of ending their control over witches like Hadley is too sweet to resist.
All she needs to do is find Kason Fields, a human who's supposedly the key to ending Isa fae power. Hadley's hacking skills and her patience level of zero make that part simple. But when she inadvertently leads the Isa fae straight to Kason's doorstep, things get complicated. Now, it's up to her to keep them both two steps ahead of the murderous fae.
But staying close to the secretive Kason unfurls something even stronger than Hadley's need for revenge—hope. When the Isa fae close in, though, hope may not be enough to keep them both alive.
Published: June 20, 2017
Genres: