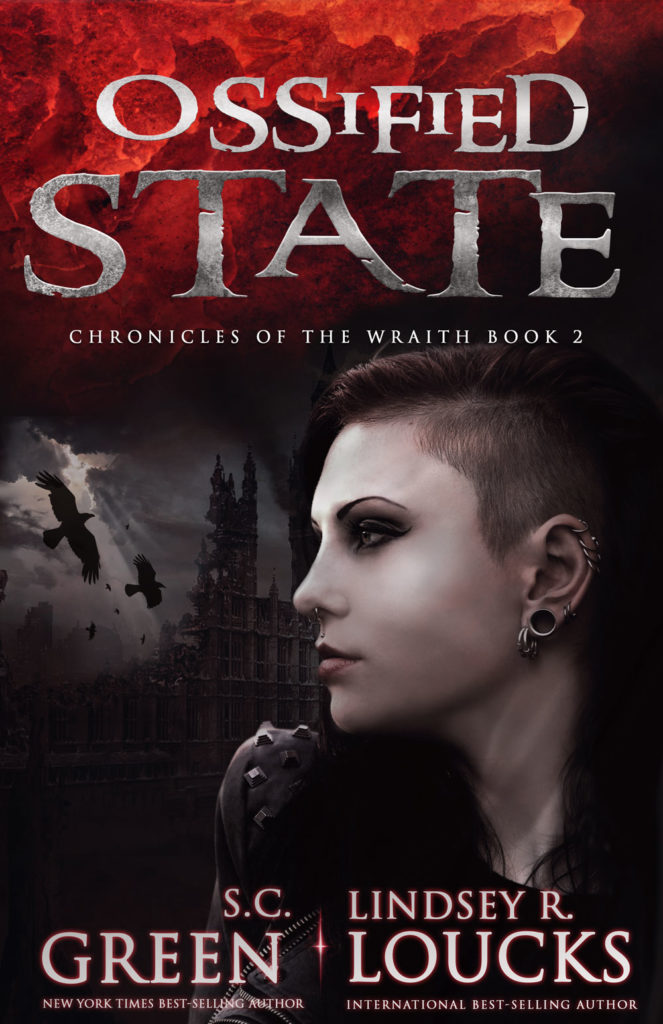 For ten long years, Raine endured prison, slavery, and isolation, all to stay near Petrified City. Her daughter and husband are trapped inside the domed metropolis—left there to die along with the wraith, the energy-gorging ghosts that sucked the city dry. Every day, Raine surveys the exterior of the dome, waiting and watching for any sign that her family is still alive.
One day, that sign comes.
After an explosion rocks the dome, Raine's equipment no longer registers any wraith inside. Raine and Jack—a fellow engineer who would do anything for her—enlist the help of a rogue wraith to help get her inside the dome. Even though the wraith are gone, what Raine finds inside the dead city is so much worse than she could ever imagine.
Now, Raine must join forces with a woman who wishes her dead, and the husband and daughter who thought she'd abandoned them, to stop this evil from doing the unthinkable—breaking out of the dome and unleashing a new terror upon the world.
Ossified State is the second book in the Chronicles of the Wraith urban fantasy series by New York Times bestselling author S C Green and international bestselling author Lindsey R Loucks. Packed with action, passion, and retribution, this novel will be impossible to put down.