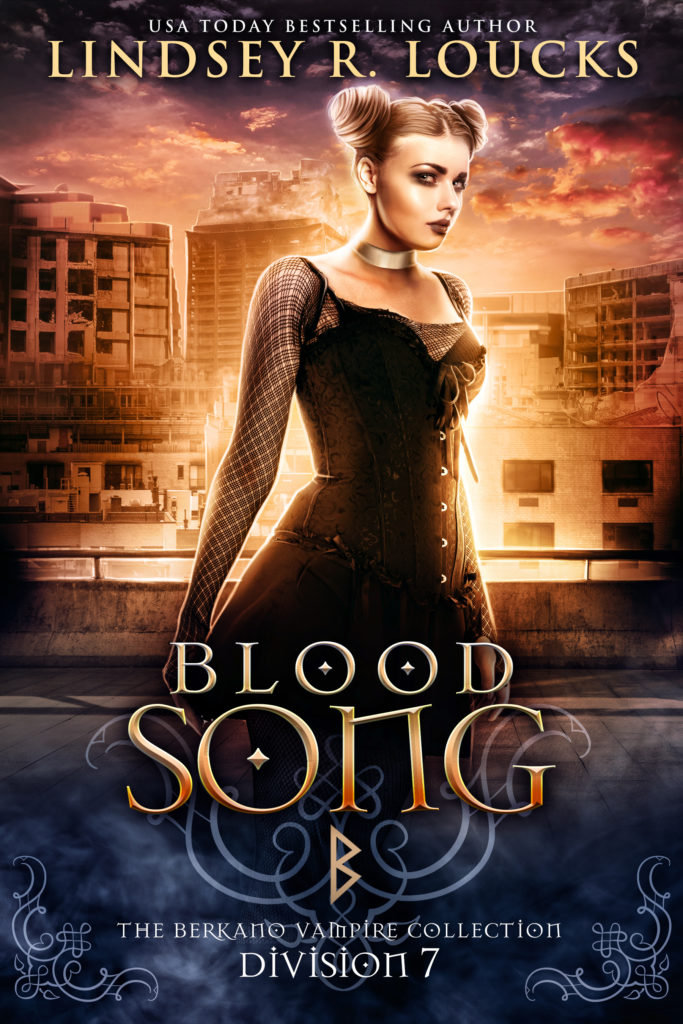 No talking, stay out of the shadows, don't go out at night, survive…
Fin Vee is the chief hangman's daughter at the Church of Hangmen. Everyone has high hopes for her to continue the witch ritual that keeps the Berkano vampires away. When she steps on stage to sacrifice the little girl with the dazzling blue eyes, and doesn't, the Berkano come fast and furious to demand their sacrifice.
The only safe place is within the walls of the Church, but the Church casts Fin out, leaving her only with the annoyingly silent Hendry to guide her.
The Berkano only speak telepathically, so speaking out loud in the city's streets is a death sentence. But as Fin discovers the truth about her beloved city and her Church, she finds she has a lot to say. And so do her new allies: a band of cowboy witches intent on overthrowing the Berkano, whatever the risk may be.
Even if that risk is death.
BLOOD SONG is a standalone contribution to the Fallen Sorcery Berkano Vampire collection. Stories can be read in any order.
To learn more, visit FallenSorcery.com